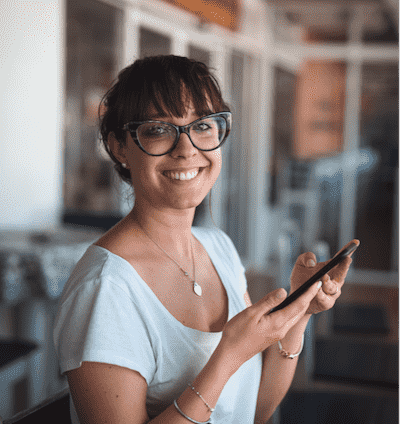 On-Demand Webinar:
Closing the Digital People Experience Gap with Inkling
Studies show digital transformation initiatives have been significantly accelerated coming out of the turbulent times we faced in 2020. Many companies have undertaken the digital transformation of their operational systems but often overlook digitizing the employee experience to keep pace with their business needs.
Join Blake Hedlund and Chris Tratar from Inkling as they walk you through a high-level overview of Inkling's digital operational knowledge and training platform for a modern and engaging employee experience. In this demo, you'll see what makes Inkling a unique solution unlike any other learning platform:
Intuitive, rapid, collaborative content authoring and distribution.
Simplified, structured learning paths that seamlessly unify Inkling, SCORM and 3rd party content.
Easy access to quick reference knowledge & learning in the flow of work anywhere, anytime on any device.
Sophisticated mobile learning capabilities designed for remote workers including search voice commands, QR code scanning.
Innovative operational checklists with embedded training, learning surveys and task based micro-learning.
Comprehensive integration that makes Inkling a part of your existing learning ecosystem
Detailed reporting & analytics driven by xAPI that give you deeper insights into content usage that can be tied to actual business results.