Jack in the Box Delivers a Learning Feast with Digital, On-Brand Employee Training
Discover how Jack in the Box revolutionized their training and knowledge sharing by adopting a digital learning platform.
Learn how they saved costs, rebranded training content, and achieved 100% adoption across their 2,240 U.S. locations. Explore how this approach enables consistency and creativity in frontline learning and communication.
Watch now to gain insights from their success story.


Jeff Carr
Former CEO,

Inkling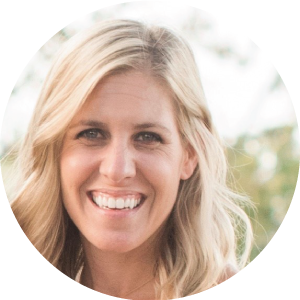 Natalie Trzcinksi
Director of
Menu Process,
Training & Integration,
Jack in the Box
Download the resources mentioned in this webinar: